How to Obtain Social Security SSDI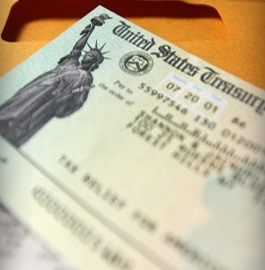 The Social Security System operated by the United States of America Social Security Administration (SSA) is designed to aid citizens suffering from physical or mental impairments which prevent them from working and aid citizens in need of supplemental income by providing (Social Security Disability Income) (SSDI) or (Supplemental Security Income) (SSI) benefits. The Social Security Administration uses a complex set of rules and conditions in Georgia to determine who is and who is not eligible for Social Security income benefits. The SSA provides an eligiblility check list here: CLICK HERE.
Despite the rules, many disabled individuals entitled to SSDI and SSI income benefits are routinely denied by the SSA despite being eligible. Lawyers with the Law firm of Steven W. Gardner & Associates, P.C. are qualified to assess your eligibility for Social Security and able to turn SSA denials into SSA approvals by appealing worthy cases to the Social Secuity Administration.
Steven W. Gardner has been recognized for obtaining favorable rulings after individuals have been denied from the SSA. Mr. Gardner and his team of lawyers provide services to clients in all cities in Georgia. A few representative locations of Mr. Gardner's clients have been in Atlanta, Marietta, Lawrenceville, Decatur, Stockbridge, Griffin, Macon, Ellijay, Canton, Calhoun, Rome, Cumming, Gainesville, Augusta, Covington, Dublin, and Savannah.
Call now to get your case moving!
Steven W. Gardner & Associates
Georgia Injury Lawyers
Phone: (770) 933-8661 | Email: [email protected]
[pwebcontact id=2]